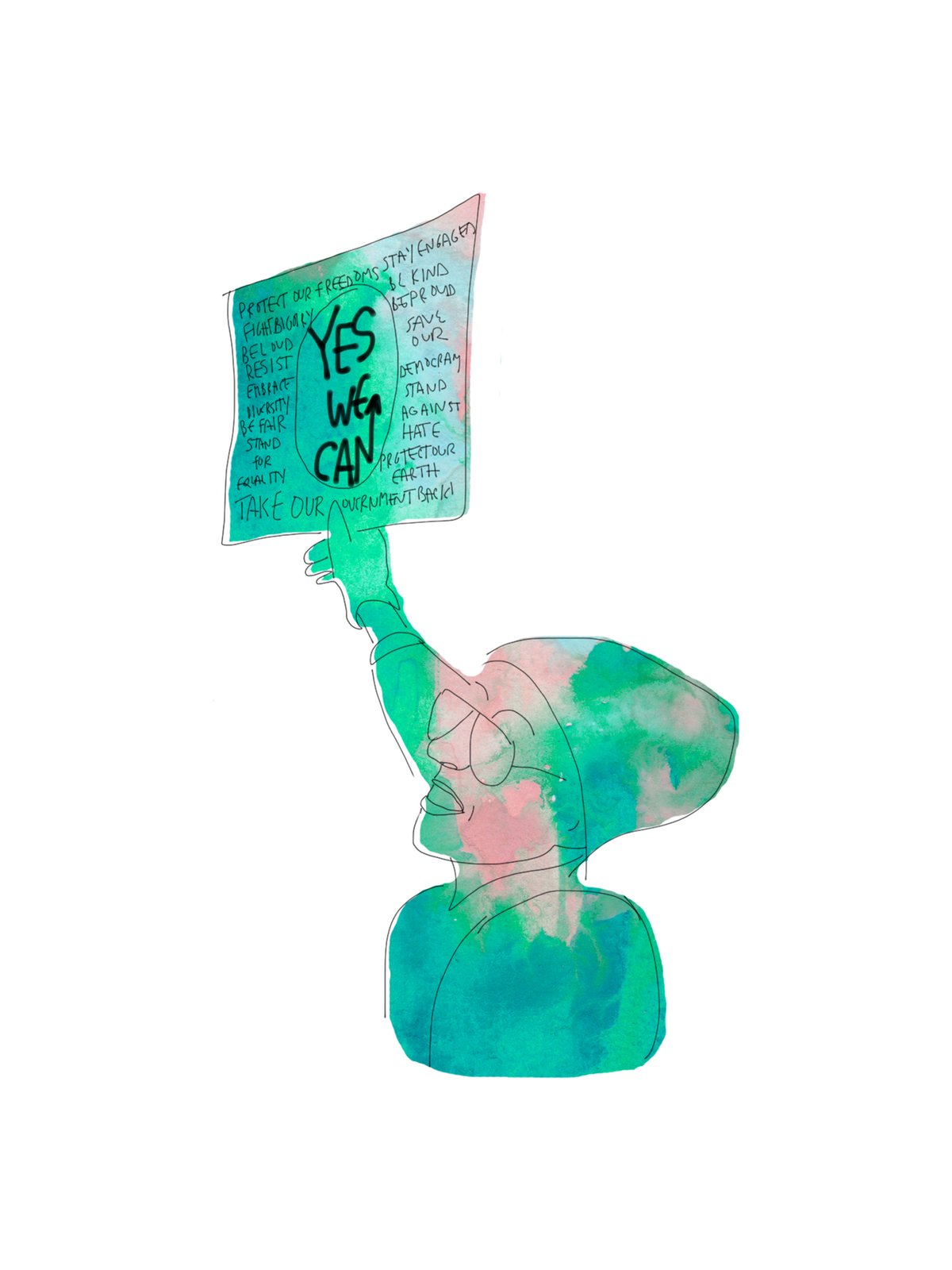 ONLY 4 LEFT!
We the people are the resistance.
With each of these illustrations, 50% of the proceeds will be donated to the ACLU in their efforts to continue fighting for equal rights of ALL Americans.
5 illustrations/10 editions each
9.5''x13''*/Semi-Gloss Photo Paper/260g/m
Each print is signed by the artist.
*approximate size, each print was hand-cut